Social Responsibility
For Unimed, CSR is a question of integrating environmental and social considerations in the decisions we make and the actions we take.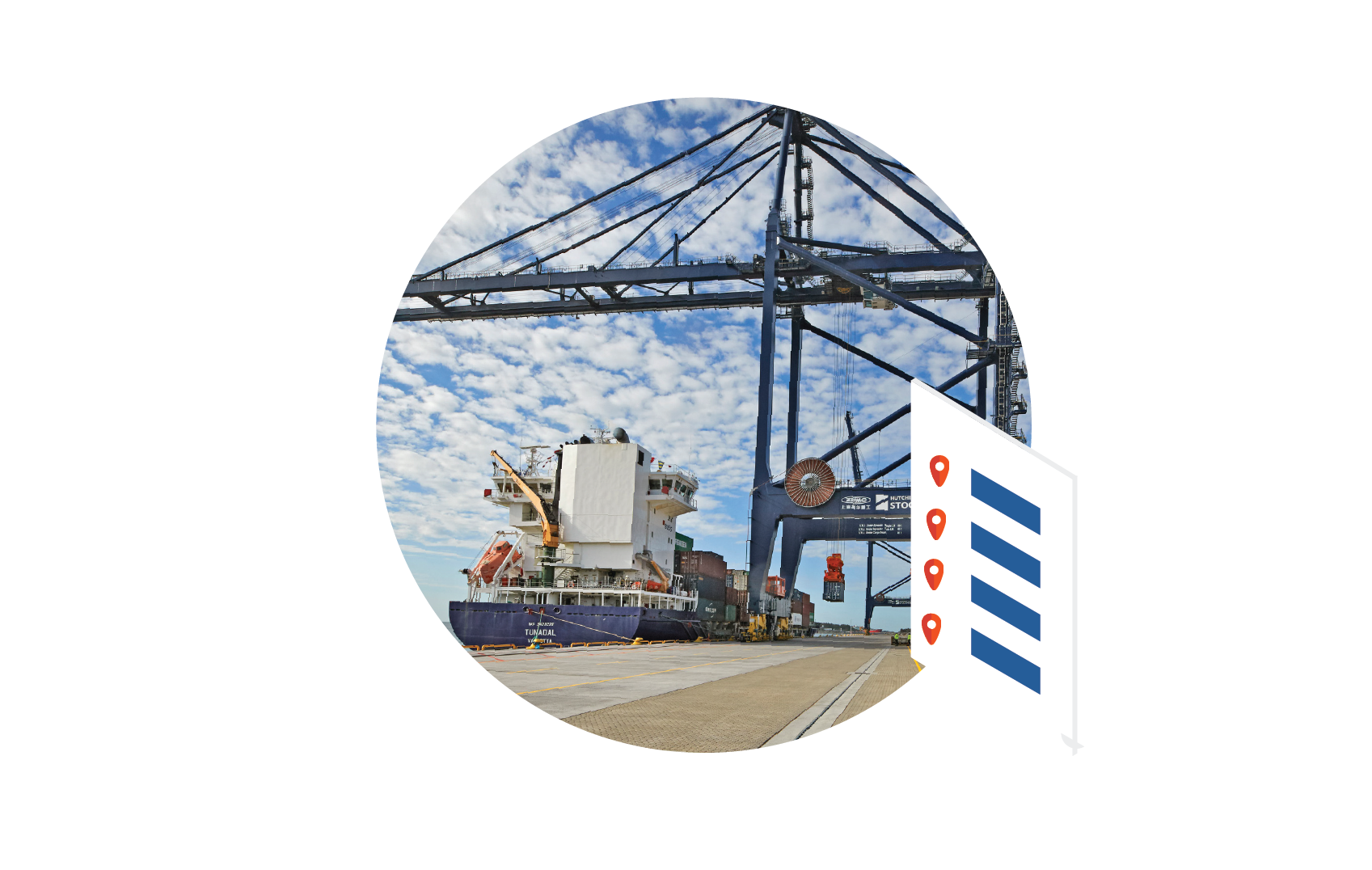 First Class Feeder Services
Leave your logistics to experts
At Unimed, we are dedicated to converting the sea into a high-capacity, sustainable, convenient, and cost-efficient transport solution for any type of cargo. With innovation and ambition, we strive to create the most optimal solutions for our clients.
With more than 20 years of experience in the business, and as part of the market's strongest feeder operator, we offer the network and regularity necessary to make feeder a highly competitive alternative to conventional transport.
Contact Us