Welcome to
Unifeeder - the Mediterranean & Black Sea
Leading Feeder Operator
In the Mediterranean and Black Sea
Unimed, part of Unifeeder Group, acts as a vital link for international container shipping lines by providing them with easy coverage of ports and regions beyond their reach. We help to link cargo flows from destinations in the Mediterranean, Black Sea, North Africa and the Middle East with the rest of the global markets. The combination of wide geographic reach and clockwork arrivals makes for a powerful extension of your own operations.
+20
Years
Unimed was founded on January 1st, 1999 by merging the activities of three major feeder operators in the Mediterranean. Our objective is to operate the most reliable and efficient feeder services in the area.
+30
Rotations
Unimed offers first-class feeder services and provides 30 different rotations through the most comprehensive network of direct connections to ports and transhipment via hub ports.
+50
Vessels in Operation
Unimed utilizes more than 50 feeder vessels of various capacities (from 500 TEU up to 3000 TEU) according to the requirements of various routes.
+60
Ports of call
Unimed provides direct connections among 60 Mediterranean, Black Sea, North African, and Middle East ports plus additional interport connections through transhipment through hub ports.
See our sailing schedule
Delivering a reliable service is a cornerstone of the Unimed offer. One of the ways we achieve this is through fixed arrivals, departures and frequently updated schedule information.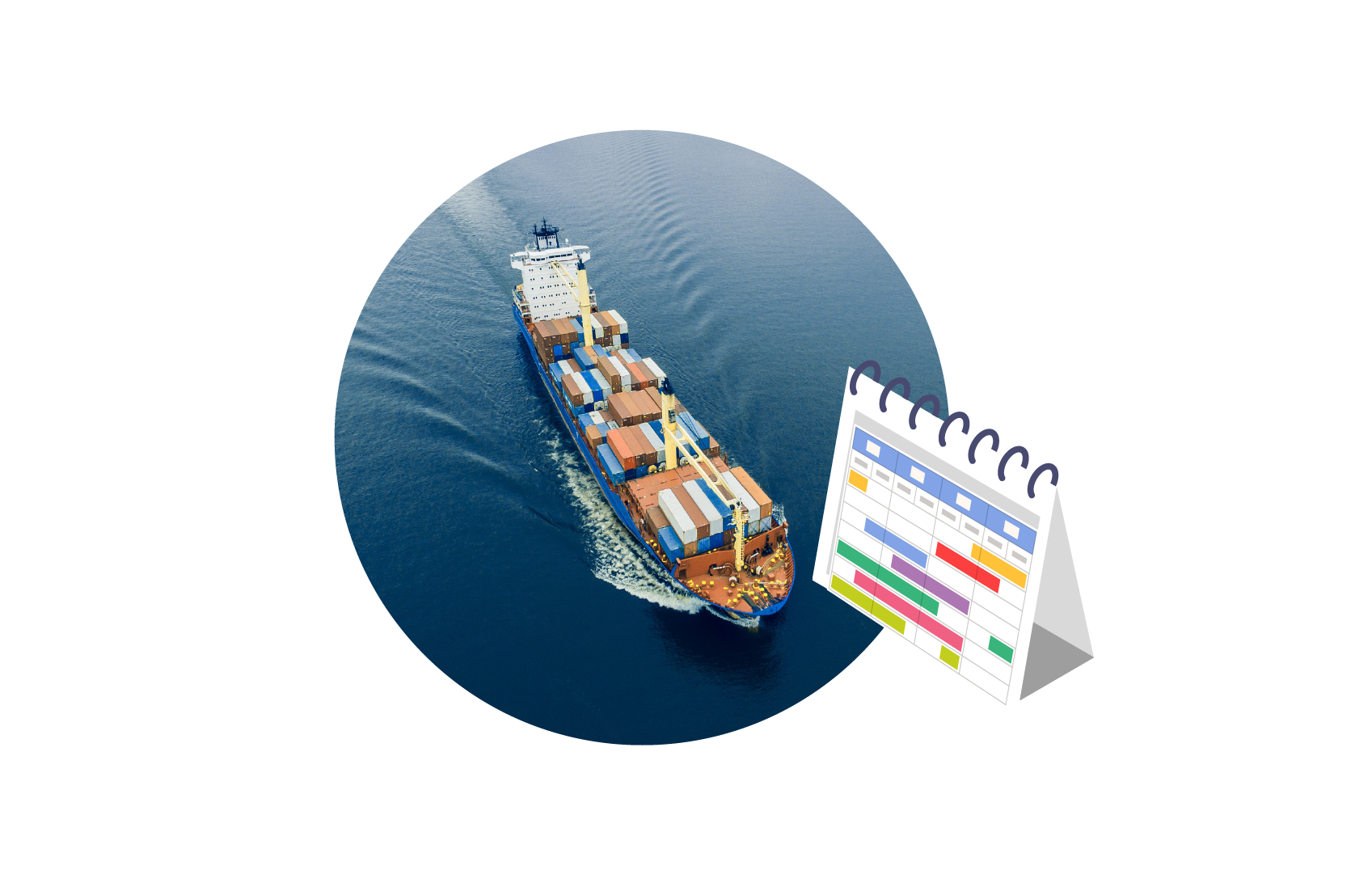 Increased Reliability
Extensive network and clockwork arrivals
The combination of wide geographic reach and clockwork arrivals makes for a powerful extension of your own operations. We achieve a reliable service through fixed arrivals and departures, and we update our schedule on an ongoing basis, so you know what to plan for as we understand that time is money. You can rely on us to act as a transparent and impartial contractor as we do not compete with our customers.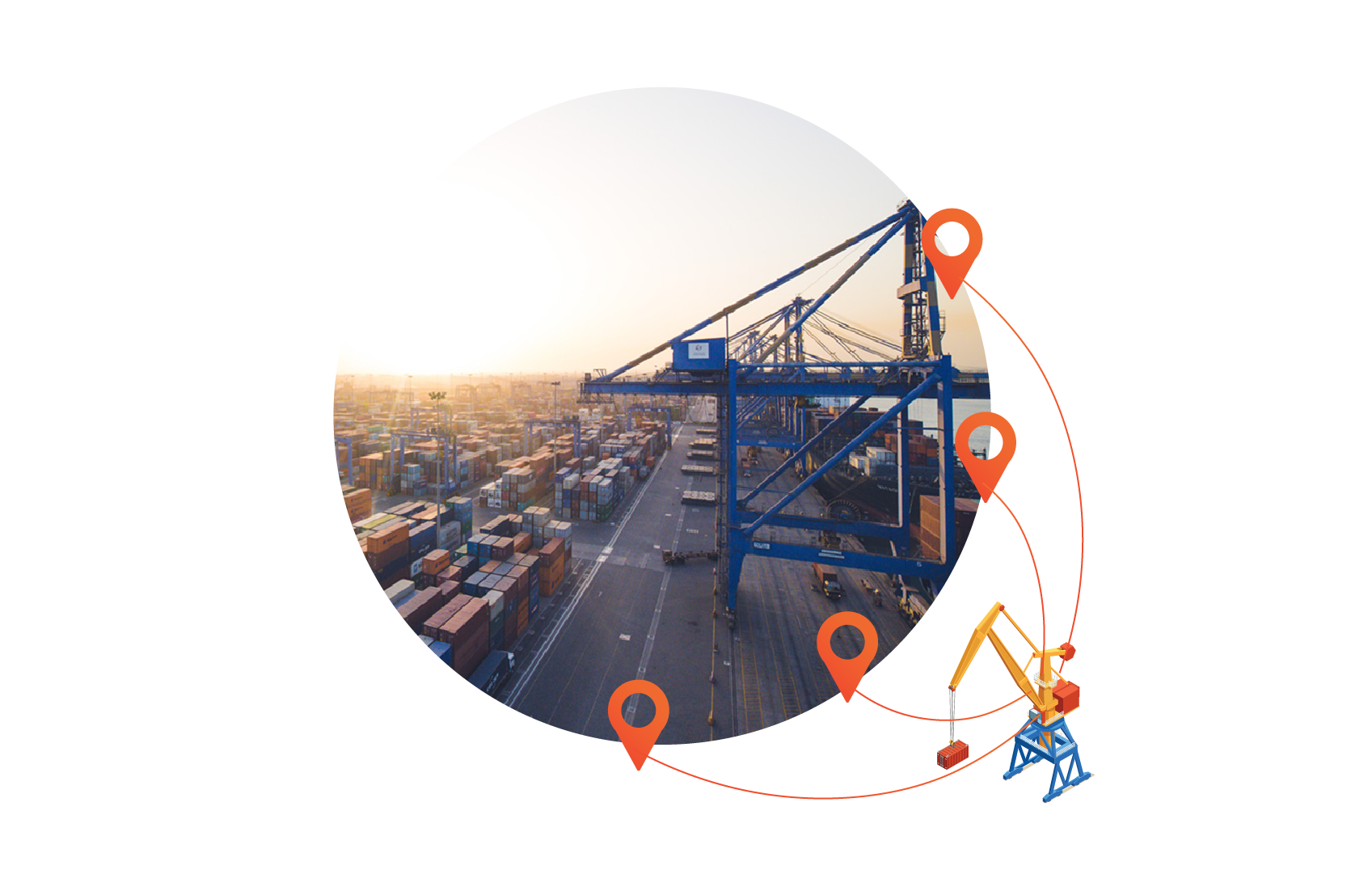 Extension of your network
Access ports beyond your reach
Unimed is linking the hubs you call with the ports you don't. We guarantee reliable links to more than 60 destinations in the Mediterranean, Black Sea North Africa and Middle East, making our services a powerful extension of your own operations.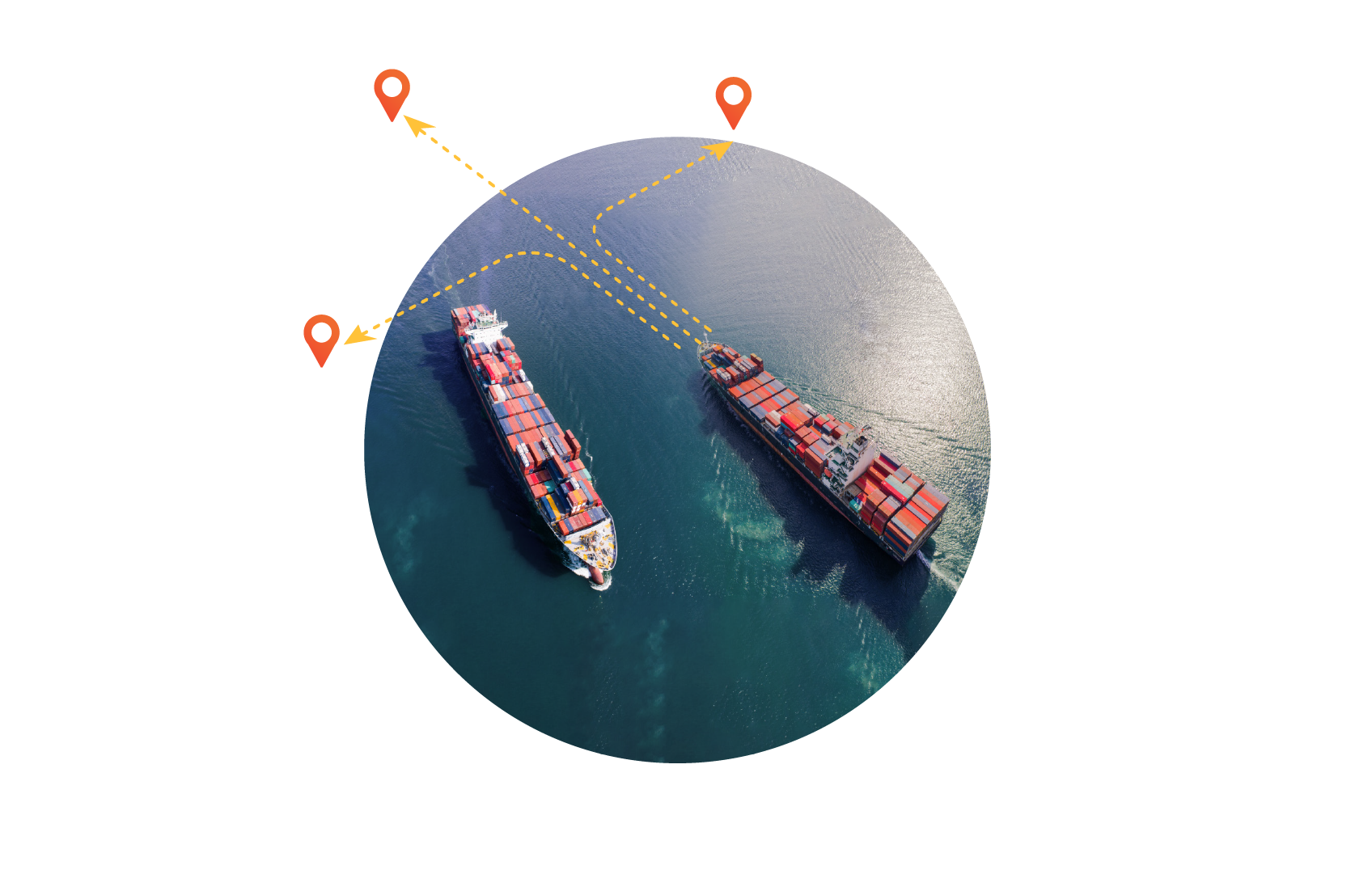 Flexible Services
Your journey begins here
Access to more ports and more sailings per week add up to greater flexibility. Our extensive network and predictability of route traffic enable us to benefit from large-scale operations while creating customized solutions.
+16 200
Ports calls
Unifeeder's extensive fleet of vessels makes almost 16,200 calls at more than 200 ports. Additional ports and terminals are called subject to inducement.
+5,5 M
TEU per year
Since its establishment over 40 years ago, the company has expanded a lot and today we are among the market leaders in both the Feeder and the Shortsea service.
+1100
Employees worldwide
Although shipping on the surface is about moving containers around on ships, it is largely a People's business. Therefore, our employees are our most important asset.
+150
Vessels in Operation
Our fleet is dynamically adjusted to always fit the capacity requirements of our customers, we can handle high growth and seasonal flows with no disruption service.

Unifeeders objective is to operate the most reliable and efficient feeder services in the Mediterranean and the Black Sea area and simplify our customers' supply chain by providing efficient and sustainable transport solutions
Martin Gaard Christiansen
CEO Europe
Contact Us